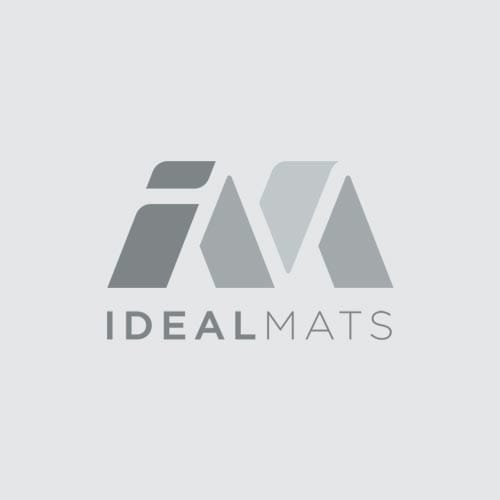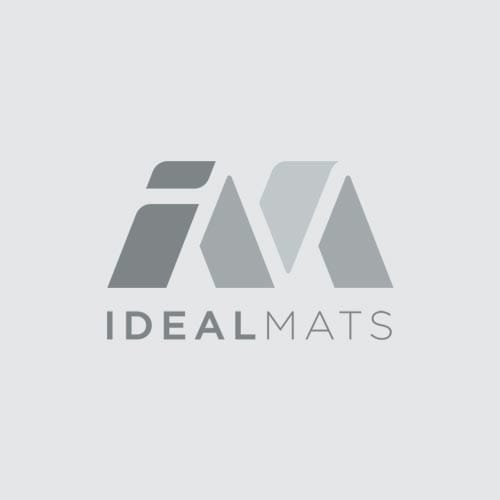 Showing 1 to 2 of 2 (1 Pages)
Aluminium Door Mats
We're proud to present our range of commercial aluminium entrance matting solutions. Made to your required sizing, specifications and choice of surface options our aluminium matting systems are perfect for commercial or industrial entrances such as bars, restaurants, offices and hotels.
Commercial Door Mat Systems
A heavy-duty aluminium floor mat at the entrance massively impacts how clean and welcoming your premises remains. Around 80% of dirt and dust enters a building on the soles of visitors' shoes - dirt that can be efficiently scraped and stored away by our aluminium entrance matting.
For buildings with a high volume of foot traffic a robust, high-quality door mat system is essential to withstand the daily activity of busy commercial premises without quickly degrading.
Aluminium Floor Mats
Our aluminium door mats are designed to look sophisticated and professional, easy to install but highly durable whilst carrying out the important job of preventing dirt and rainwater from entering your building.
Aluminium entrance mats are one of the most effective and durable barrier matting systems available - which is why they are seen in commercial buildings. They're also an excellent option when health and safety is a key concern as they are usually tightly fitted into a recessed mat area and so are completely level with the floor. Any entrance mat system also removes liquid from the bottom of shoes and so can increase traction and prevent accidental slipping and falling inside your premises.